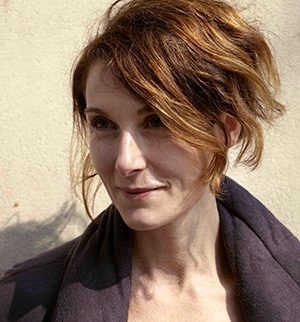 Alessandra Cianchetta - AWP (UK) Ltd Architecture & Design is a London-based architecture and urban design practice with a growing international reputation for innovation and placemaking. Formerly based in Paris, Alessandra's portfolio includes master planning and design projects for high-profile urban regeneration projects, including the Paris Central Business District, as well as major commissions for private and public stakeholders across Europe including cultural buildings, art venues, and office buildings.
Recent projects Alessandra has conceived and executed include the observatory and Insects museum in Poissy Paris set in a park near Paris; a masterplan and office buildings in Lausanne/Crissier, Switzerland; the regeneration of Malmo Quay in Newcastle-Upon-Tyne; a 51 ha masterplan for an Arts and Creative District set in a Unesco heritage site in Liverpool, and exhibition designs for the Louvre and the Italian Embassy in Paris.
In addition to practice, Alessandra has lectured worldwide and taught architecture studios at Columbia GSAPP and Cornell Universities (US), University of Westminster, the London School of Architecture (UK) The Berlage (NL) and IKA in Vienna (AT). She is also a consultant for Strelka KB (Moscow, RU) and the Future Cities Laboratory in Singapore. Regularly selected for high-profile international competitions worldwide, Alessandra has collaborated with Foster+Partners and with RSH for large scale projects in Italy. Her projects have been presented at and are part of the collections of museums and venues worldwide such as MAXXI in Rome, City of Architecture and Heritage, Paris, MoMA Museum of Modern Art, New York, the Storefront for Architecture & Art and Architecture, the Design Museum in London. They have been featured in the NY Times, Wallpaper, The Guardian, PIN UP magazine and BBC, among other media. In 2015 she was selected among the leading women practitioners working in the UK. In 2009, 2015 and 2016 her projects were nominated for the Mies Van der Rohe Award for European Contemporary Architecture. Her work was presented the Lisbon Architecture Triennial in 2016 and for the Chicago Architecture Biennale in 2017. One of her recent projects, Poissy Galore was awarded Cultural Building of the Year in France in 2018.

Learn more: www.awp-architecture.com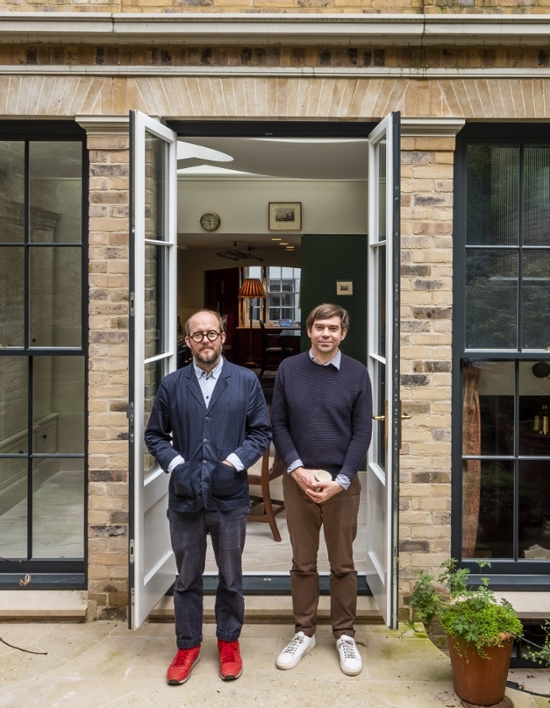 Timothy Smith and Jonathan Taylor established their architecture practice in 2010. Current projects include a multi-unit housing and work space project in the East of England and the extension of a listed Georgian house in London. Since 2011 they have taught a classical design studio at Kingston School of Art, where Timothy is the Director of the MArch Architecture course. Their studio is the only professional architectural course in Europe to teach the principles and application of the classical language of architecture. Since 2017 they have taught on the INTBAU/Ax:son Johnson Engelsberg Summer School in Classical Architecture in Sweden. In 2019 the work of the practice and of their students was presented at the Lisbon Architecture Triennale and in 2021 they were awarded the RIBA Traditional Architecture Group's Achievement Award in recognition of their teaching work. They have lectured and been jurors in the UK, Europe and North America.
Timothy Smith studied at Leeds College of Art, Edinburgh College of Art, the Royal Danish Academy of Fine Arts and London Metropolitan University. He worked in Zürich, Edinburgh and London before going into partnership with Jonathan Taylor. He is a liveryman of the Worshipful Company of Chartered Architects.
Jonathan Taylor gained a degree in geography at Aberystwyth University before studying architecture at Edinburgh College of Art and the Royal Danish Academy of Fine Arts. He worked in Malawi, Edinburgh and London before going into partnership with Timothy Smith. He is a brother of the Art Worker's Guild.
Learn more: www.smithandtaylorllp.com